ABOUT OUR MARKETPLACE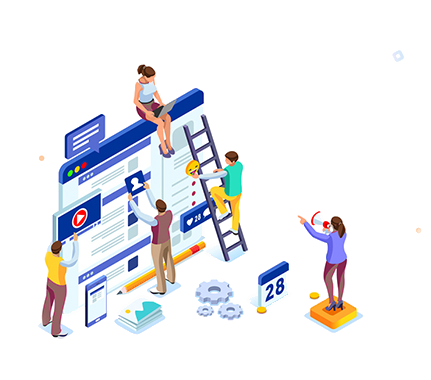 Hey business owner...
A business' success depends on how you maximize your time & get high quality work done.
Here at MediaTakeoutuk, we specialize in doing freelance services that bring huge revenue to our clients.
Don't be fooled by our comparitively low prices. It's because we are experts in what we do & passionate so we can do the tasks much quicker than anyone else.
We are known for our quality work so don't be surprised if you see overwhelming results from our work. Because that's why we do it!
It's time to give you quality Services...
Go ahead & pick the Service of your choice & witness the magic in your business.
SUBSCRIBE
Sign up with your email address to receive news and updates